Hathora raises $7.6m to power game server hosting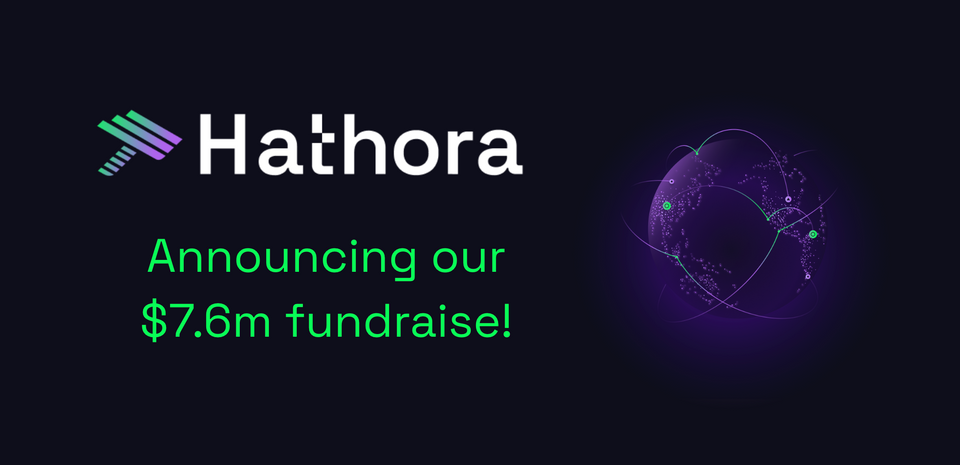 Gaming has taken the world by storm as it has emerged as the preferred form of entertainment for billions across the globe. The gaming industry is expected to be worth $321B by 2026, with the majority of gaming hours attributed to online multiplayer as they fulfill that fundamental social need we all share.
Building online multiplayer has major technical hurdles
Given the high consumer demand, you would expect to see new multiplayer titles shipping at least as frequently as new TV shows. But in reality, the supply of online games is severely restricted today due to some fundamental challenges:
Online multiplayer games require a high degree of immersion to be successful
Achieving the requisite immersion requires innovation across gameplay, media, and infrastructure tech
Those who get into game development typically have the desire to innovate on the gameplay and media, but not the infrastructure tech
The cost of not getting the infra tech right is high (poor immersion), but getting it right is very difficult today
The need for immersion in online gaming presents unique infrastructure requirements not typically present in the kind of infrastructure seen in the SaaS world:
Global presence is required on launch day to provide acceptable pings to a worldwide player base. In contrast, most SaaS applications today are largely single region and avoid multi-region complexity
Game server processing is extremely high throughput and occurs in-memory. In contrast, SaaS applications often rely on a separate persistent storage layer to manage state, with the servers themselves being stateless
Scaling works differently for game servers due to their inherent state-fullness – traditional load balancers are not relevant and are instead replaced by matchmaking/lobby services
As a result, building online multiplayer games has an incredibly high barrier to entry today, taking enormous teams and several years of development time per title. Smaller studios and indie developers have a harder time breaking into the multiplayer market, and larger publishers struggle with quality, which ultimately constrains the supply of multiplayer titles available to gamers.
Hathora
At Hathora, we're a team of backend and infrastructure engineers from companies like Palantir, Databricks, and AWS. We've seen firsthand how innovation in developer and infrastructure tooling can act as a force multiplier and empower small teams to accomplish what would have been out of reach for all but the biggest corporations.
We aim to bring our expertise running scalable infrastructure at enterprise SaaS companies to the gaming world. In particular, we've seen how transformative serverless computing has been in reducing the operational complexity for teams managing infrastructure. However, the existing serverless offerings don't work for games as they assume stateless, short-lived compute – whereas multiplayer games are stateful and long-lived.
With Hathora Cloud, we are launching the first truly serverless offering for multiplayer games. Our mission is to drastically reduce the time and cost to build and operate multiplayer games. In doing so, we hope to help democratize multiplayer game development, finally unlocking the games supply side to meet the existing consumer demand.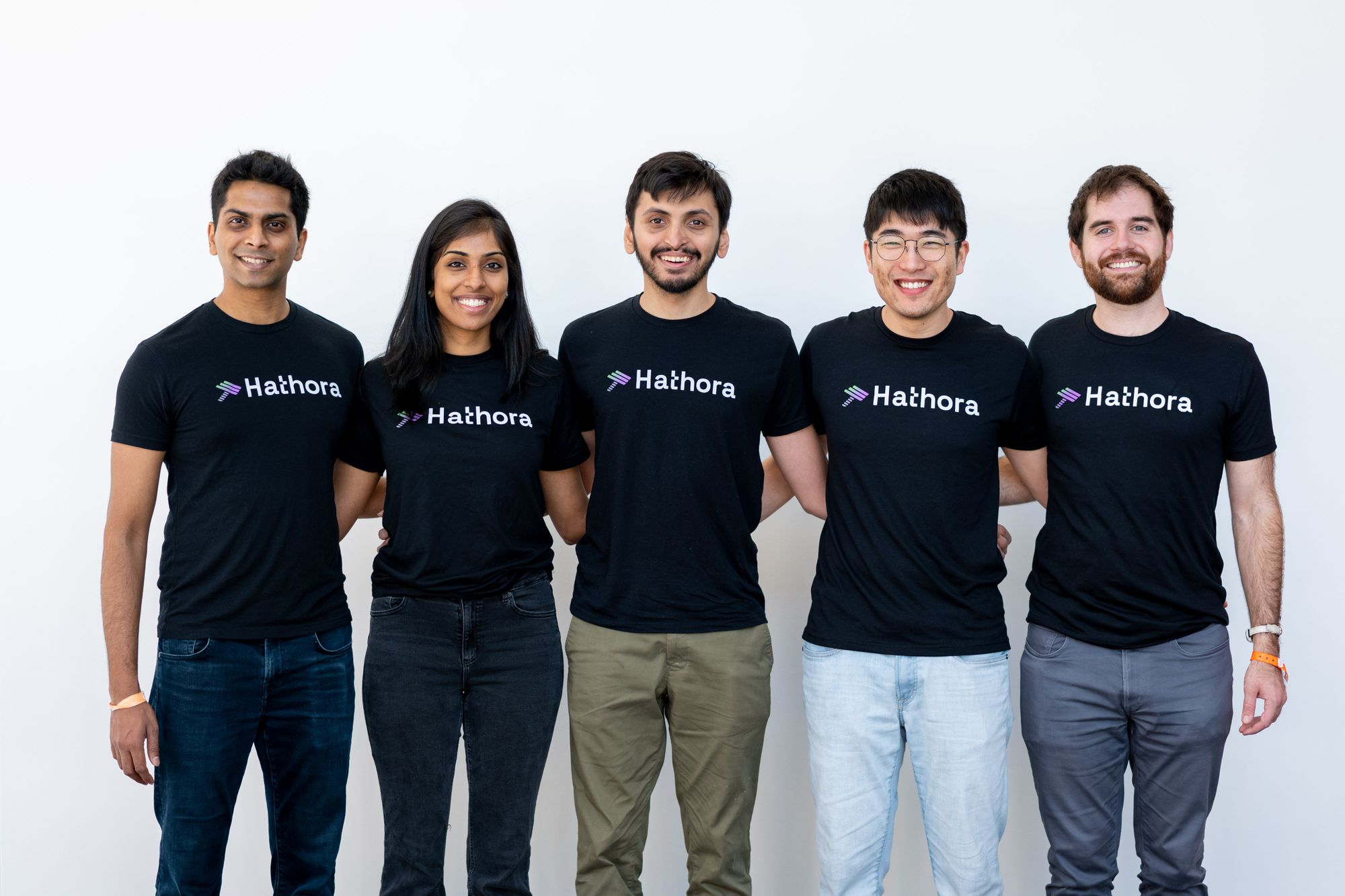 Fundraise
We are excited to announce that we've raised $7.6m in seed funding from partners who believe in our vision of democratizing multiplayer development – Upfront Ventures, Founders Fund, Lunar Ventures, and several amazing angels, including:
Brandi House (GM @ Probably Monsters, ex-Director of Product @ Unity)
Seth Sivak (VP @ Blizzard)
Nate Mitchell (CEO @ MountainTop Studios, Cofounder @ Oculus)
Mike Atamas (CEO @ Omni Creator Products)
Eden Chen (CEO @ Pragma Platform)
Akin Babayigit (COO @ Tripledot Studios)
These funds will go towards building out our team and scaling out our platform.
🚀
We're actively hiring for our BD and Engineering teams – get in touch with us if you're interested (hello@hathora.dev)!
We're excited about the opportunity ahead of us in the gaming industry. Modern studios are increasingly turning to proven solutions rather than building from scratch. While game engines like Unreal have become the de facto standard for new AAA games, server hosting remains an unsolved problem. At Hathora, we are uniquely positioned to build the best platform to meet this need.
If you're building a multiplayer game, get started with Hathora today!